Carrier Pricing Negotiations
Carrier Invoice processing and Bill payments
Identification and follow-up on delayed shipments
Claims and refunds processing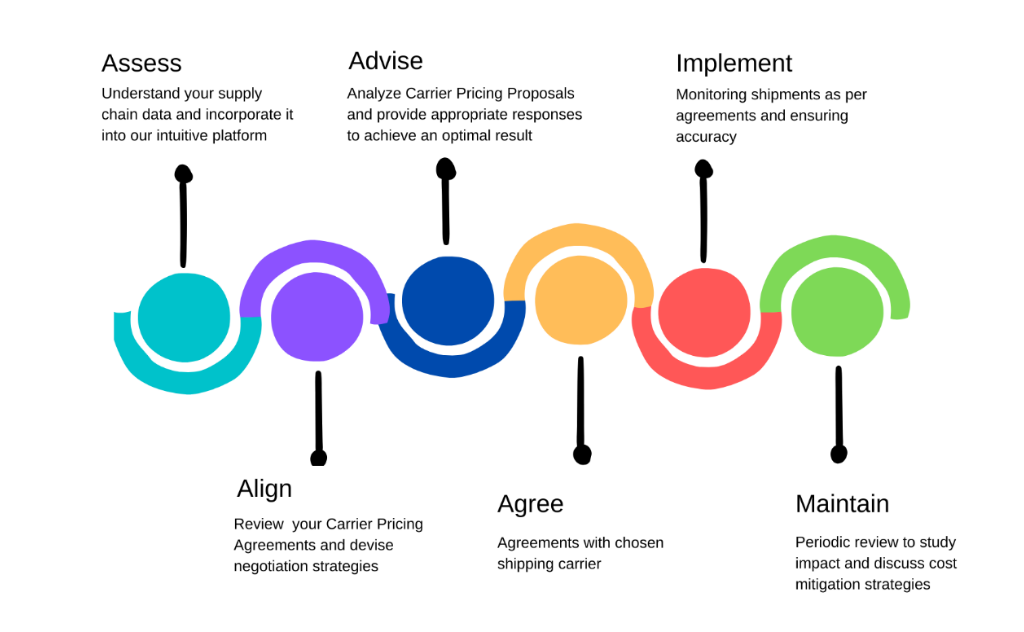 Your Strategic Partner for Improved Transportation Spend Management
As a professional Transportation Spend Management (TSM) solutions provider, at Audintel, we help you in increasing your operational efficiencies and reduce organizational costs. When you outsource your operations to us, we enable improved communication between your business and shipping carriers to significantly enhance business value. Our proven operational model transforms your shipping management through sophisticated business intelligence solutions for Transportation Spend Management.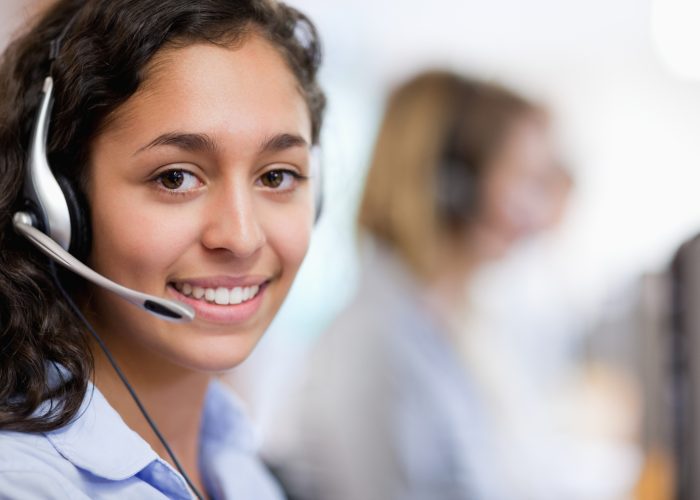 Dedicated Call Center and Back-office Support
Realize the greatest return per spend dollar in the industry
Our TSM cloud solution identifies opportunities for improvements in your transportation spend management. Whenever manual intervention is needed, our team of 30+ professionally trained call canter staff calls and negotiates claims with the carriers. This additional service leads to significant performance results and saving up to 30% more in Refund Credits with our services. Our team also boasts of a fully trained operations staff to augment your back-office operations and support day-to-day tasks.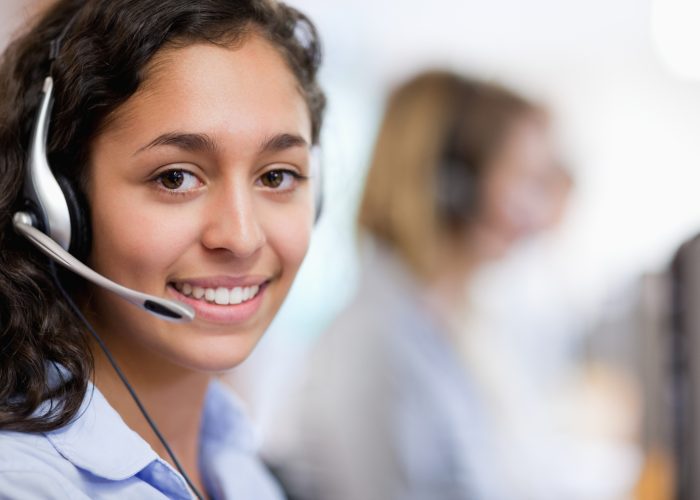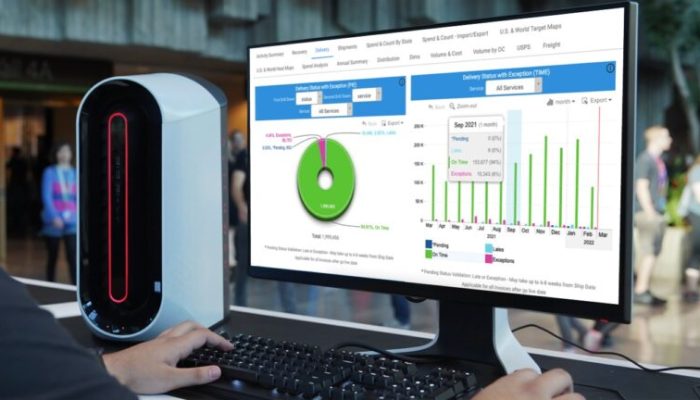 Implementation and Integration Services
We know that you may already have software and systems to manage your logistics processes, such as order tracking or customer refund procedures. We help you integrate new technology with your existing systems so that you can take advantage of our Transportation Spend Management Platform without disrupting the way you do business. Our team's experience helps us address the size, scale, and growth that is unique to your organization.
Explore our TSM Service Portfolio
What we deliver
Strategic partnership for improved transportation spend management
We act as your strategic partner and bring our technology and industry expertise to successful transportation spend management. We can help you with
Carrier Pricing Negotiations
Carrier Invoice processing and payments
Identification and follow-up on delayed shipments
Claims and refunds processing