Analysing optimum carrier contracts
Realizing up to 20% savings with accurate pricing calculations
Cloud platform for automated and streamlined processes
Monitoring non-transportation expenses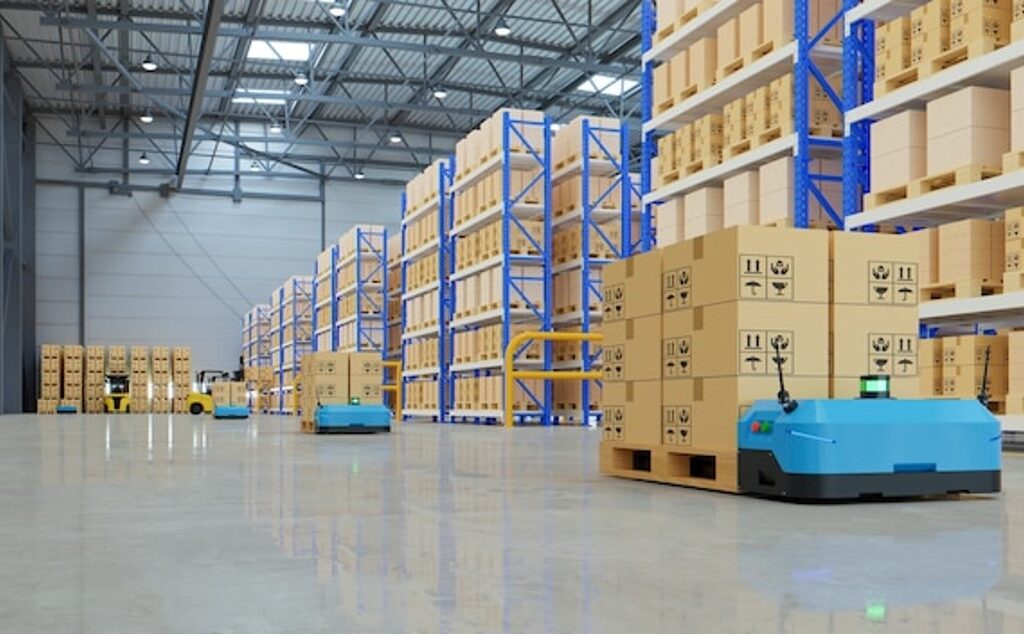 Optimizing Client Productivity with Transportation Spend Management
We understand that each shipping profile is unique, which helps us to negotiate deeper discounts from Carriers. We have successfully negotiated pricing agreements worth hundreds of millions of dollars. Most of our team members have worked for leading shipping carriers and know the intricacies of negotiations. Our Optimization services include in-depth Carrier Pricing Data Analytics and annual GRI Impact analysis.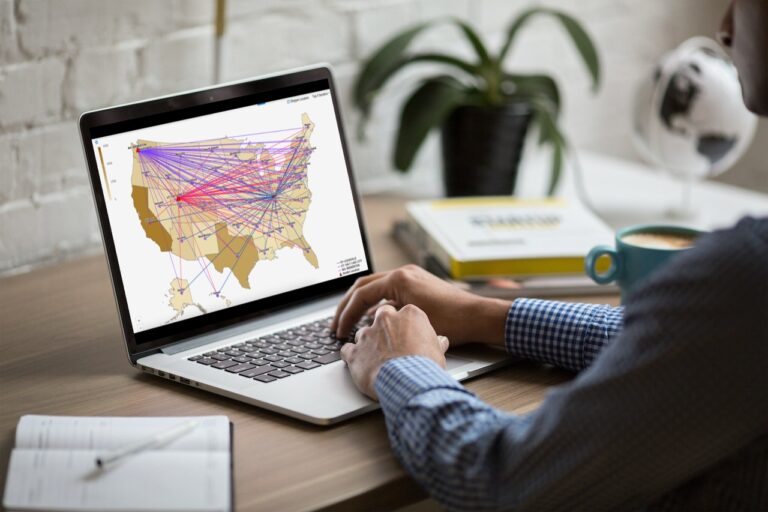 Best Practices and Strategies
Navigate complex carrier pricing rules
With our intelligent tools and technologies, we manage multiple iterations of Carrier Pricing agreements, assess thousands of shipments, and calculate shipping costs for companies based on complex carrier rules. With our cloud solution, you can easily change Shipping Profiles by removing or adding Shipment Details and also evaluate "What-If" Scenarios. We monitor Carrier service performance and evaluate and access non-transportation-related expenses. Our TSM solution provides consolidated information through intuitive dashboards, that aids optimization.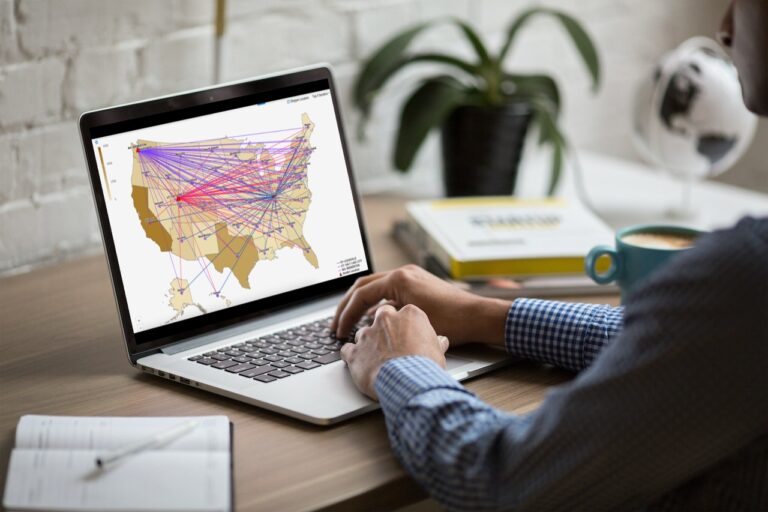 Explore our TSM Service Portfolio
What we deliver
Hassle-free processes for carrier management
Analyzing optimum carrier contracts
Realizing up to 30% savings with accurate pricing calculations
Cloud platform for automated and streamlined processes
Monitoring non-transportation expenses