Best-in-class cloud hosting
Encrypted and secure solutions and secure data warehousing
Seamless Integration with Legacy Systems and Processes
Intuitive, Customizable Dashboards and Dashlets with Graphical Visualization of KPIs
Automation and optimization tools for transportation spend management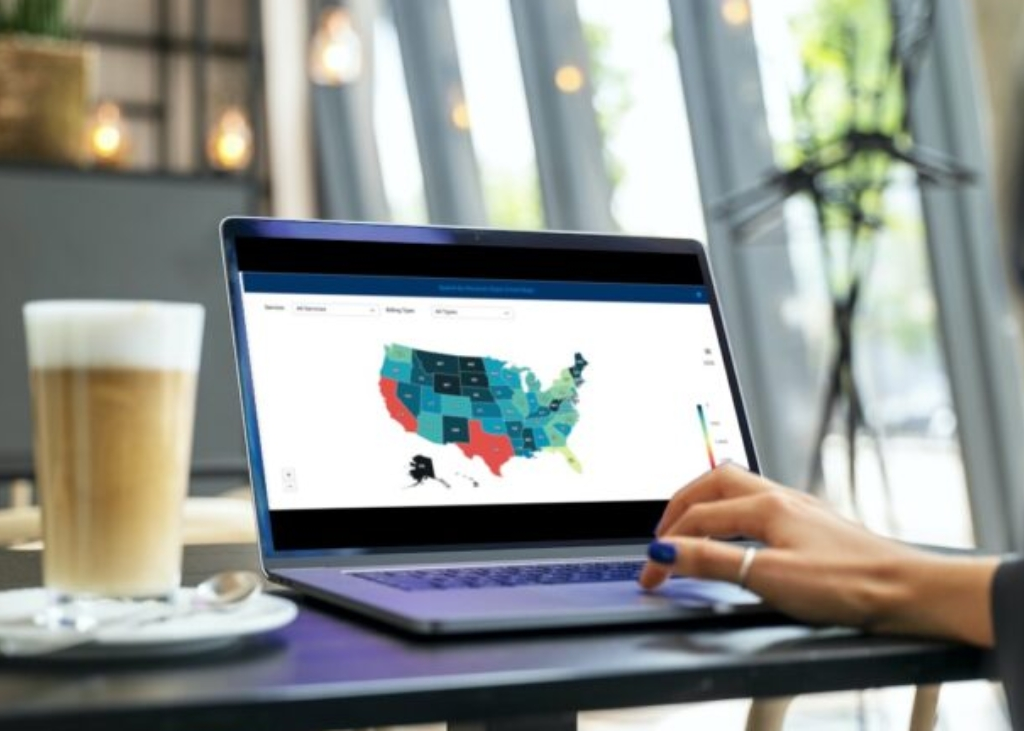 End-to-end BI for Transportation Spend Management
Our TSM solutions has a wide range of technology platforms that ensure seamless integration with clients' legacy systems and business processes. From data extraction and warehousing to data insights and predictive analytics, we utilize robust optimization tools that enable informed decision-making for your shipping spend. We also compare multiple Carrier contracts, do data mining, and best cloud hosting. All the data on our website is encrypted and secure.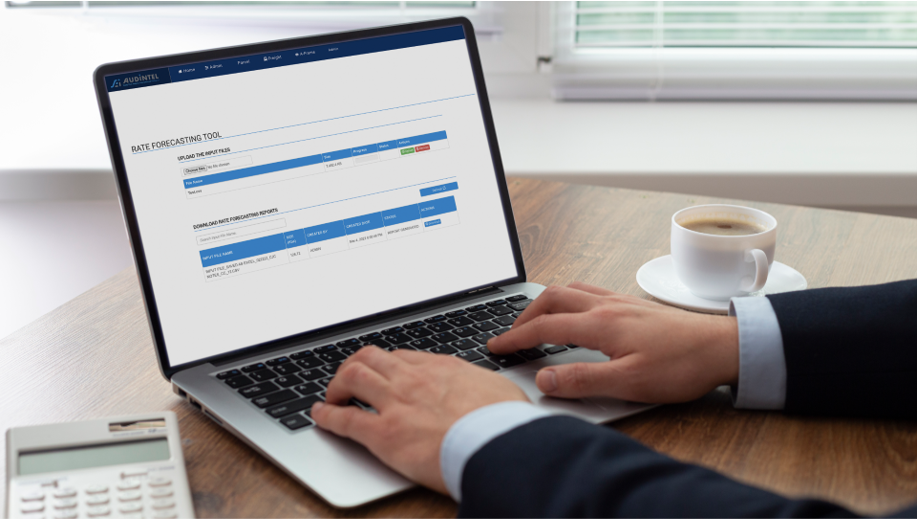 Impressive graphic visualizations for your shipping data
Our intuitive, customizable dashboards and dashlets, graphical visualization of KPIs, decision-making analytics, and optimization tools help our clients quickly evaluate information. These dashboards provide actionable insights that give accurate information at your fingertips and enable you to leverage data for improved transportation spend management.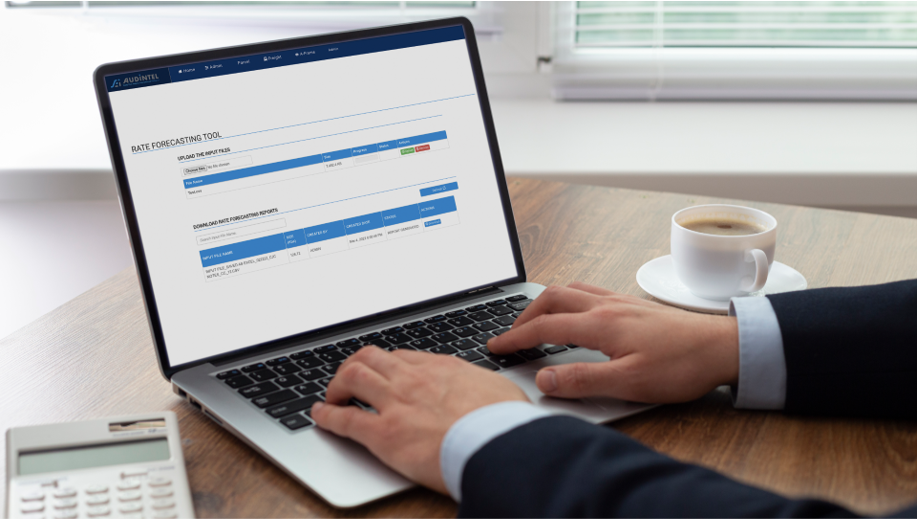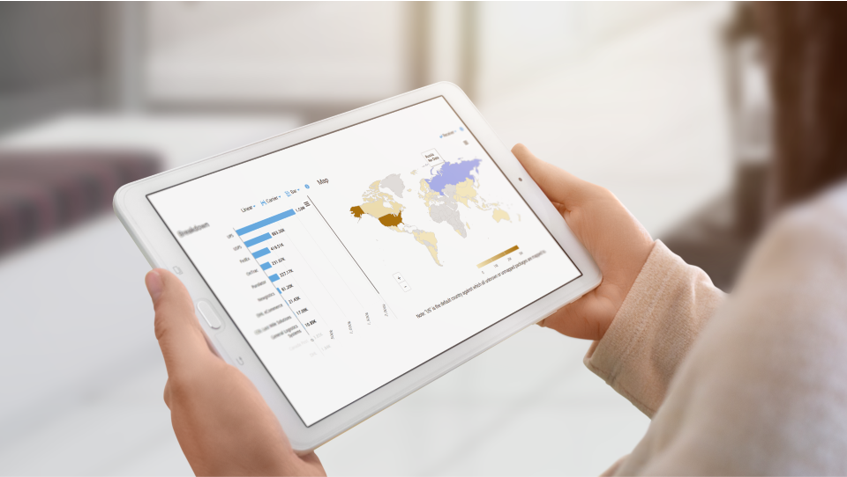 Take control of your data through our secure API Framework
Our RESTful APIs allow seamless integration to your ERP and other existing applications. Our platform utilizes data from your existing applications and systems to give you deeper insights into your shipping spends. With easy access to shipping data, you can improve backend processes—allowing for enhanced customer experiences along with operational efficiency.

Explore our TSM Service Portfolio